Hehe, Assalamulaikum!





6 months internship di sebuah hotel yang terkenal di Kuantan, ok korang memang tau lah kot? Aku saja nak cerita pengalaman aku bekerja disana.




First, aku masuk kitchen dengan bantai pakai baju nak pergi ECM weh hahaha! Serious masa tu aku ingat ada orentasi ke apa kan, sampai sana terus masuk kitchen kot? Korang rasa? Nervous? Weh memang. NERVOUS GILA. That time semua macam pandang 'slack' ah dekat aku. Husnudzon lah maybe sebab aku lawa ahaks. Ok acah je. Ada sorang akak ni dia bawa aku pergi dobi and aku kena minta baju kitchen, nasib hari tu aku pakai jeans hitam so boleh cover sikit malu tu hm.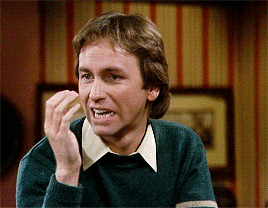 Back to kitchen, first day memang krikrik ah en. Dieorang memang buat kerja masing-masing plus salah aku jugaklah sebab tak tanya nak buat apa. Aku pun buat taktahu jelah. Ha, macam tu lah first day aku yang tah pape. Second day, teruk sikit ah sebab aku kena buat sponge cake dengan kuantiti yang besar! Mixer pun sumpah besar! Memang tak biasa plus aku siap kena maki kot sebab buat kerja lembab? "Hellooo? First time ok? What do you expect?" - Me, cakap dalam hati je mampu.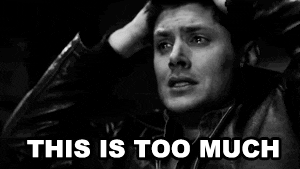 Hahaha. Koyak jugak beb kena masatu. Plus, dalam kitchen tu memang ramai gila budak trainee. 10 orang ok memang ramai ah? Staff kitchen tu pun dah ramai. So, aku ingat aku sorang je takda kerja.. rupanya semua takda kerja huhu. Tapi ada ah sorang mamat ni, aku dengar cerita dia ni anak kesayangan Chef dalam kitchen tu & itu adalah fakta. Mmamat tu tak pernah kot aku tengok dia takda kerja, ada je chef bagi kerja dekat dia while trainee lain mental teruk sebab kiteorang terpaksa cari kerja supaya nampak ada kerja. Bak kata lain, wayang.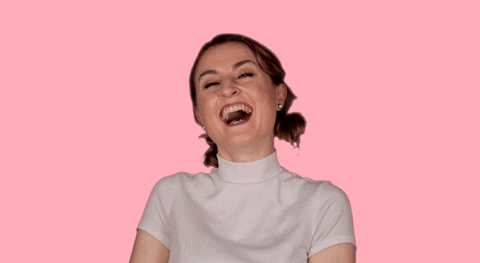 Dalam beberapa minggu tu, mamat tu dah habis intern. So, tinggallah beberapa orang trainee dalam tu. Ramai juga yang kena tukar department. Dah tinggal beberapa kerat ni.. hanya tinggal aku yang krikrik taktahu apa-apa. Rasa loser gila that time, penat dengar staff kitchen mengata aku huhu. Sampai satu tahap aku rasa nak quit. Tapi bila difikirkan balik ni semua aku yang nak, nak sangat kerja dekat Kuantan sebab nak duduk dekat dengan family. So, aku tabahkan hati.
3 bulan dah berlalu, semua trainee dah takda. tinggal aku sorang. YA, AKU SORANG. Masatuuu, aku terdengar sorang akak ni kata "Kita takleh marah dia, nanti dia lari pergi department lain. Kena sayang dia ni." Ok aku macam oh wow? Lepastu, aku baru dapat belajar banyak menda. Aku fikir positif je masatu. Aku datang sini, nak belajar sesuatu baru. So, sometimes chef ajar aku buat kek dan seangkatan dengannya. Lama-lama dah buat fuhhh rasa power siot. Betullah, ramai-ramai orang macam takda guna and aku tak banyak belajar. Better aku sorang eventho banyak kerja but at least I learned something. Perit jugak bila sorang je trainee, kadang semua menda aku kena buat dalam satu masa. Nasiblah akak kitchen aku ada juga tolong, kalau tak matilanak oi. Ada je staff dalam tu baik-baik ok tak semua perangai cam haram huhu.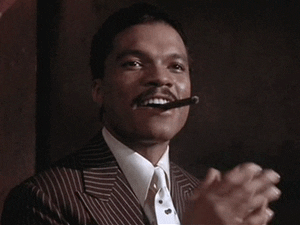 Sebulan kot aku sorang then baru sampai budak-budak trainee yang lain. Haa, mastu rasa nak sujud syukur weh. Lega dieorang dapat tolong. But, macam biasalah first day mestilah krik-krik dah hari kedua tu aku tolong dieorang apa yang aku tahu (kadang tak betul jugak aku ni). Thanks God, budak trainee semua ok kecuali sorang tu.. ok abaikan. Masuk air sesama huhu.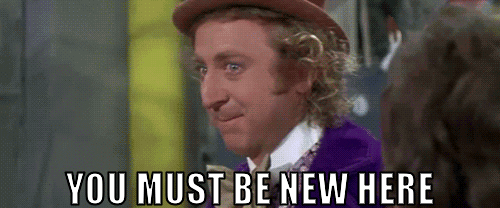 Malas nak cerita lebih walaupun banyak je cerita lain. Aku singkatkan cerita, sepanjang 6 bulan aku dok sana.. hotel ni tak best pun sebenarnya. I meant, mungkin sebab environment or aku lack of communicate with people. Ok kalau ada masa aku sambung balik cerita ni. Rasa tergantung pulak cerita aku huks k ciao!